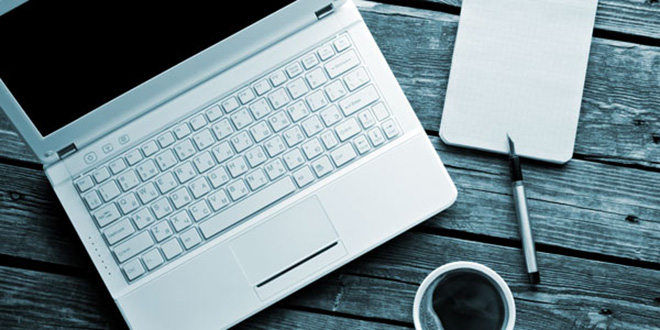 If you believe you have got the knowledge, creativity & talent and you want to be a part of our rapidly expanding education community, Write for Us! ExamPariksha.com always welcome creative writers, authors, publishers and contributors who can provide fresh and creative materials to publish on the ExamPariksha.com.
Choose the Right Topic :
You can browse through our Article Database to get an Idea what we are sharing on ExamPariksha.
Our major topics are Study-Material & Notes (various subjects), Online Quiz, Previous Year Papers, Model Papers, Exam Preparation Guides, Exam Analysis, Inspirational Articles and Exam Tips. You can checkout our menu or navigation for a better understanding.
Still confused ? Contact us for more Support.
It's your responsibility to make sure whatever you decide to write must be unique and has never never been published before anywhere else. Your article will be reviewed by our Team, and if found suitable it will be published within a couple of days.
Are affiliate links allowed?
No, we do not allow any kind of Affiliate, Paid or Text advertisement link in the posts. Authors might get permanently banned from our website if we found any Affiliate/Advertisement links in the submitted articles.
Required :
Author Bio :
Name : Must be your real name.
Email Address : your personal email address (preferably registered on http://en.gravatar.com to generate profile picture thumbnail)
Author Bio : Short piece of text describing who you are and what you do.
Format to Submit your Articles :
Word Document (Including images in the mail attachment)
Html File
Plain Text
Content Requirements :
Minimum 600 Words Required.
No Copied content or plagiarism.
Our Rights :
After submission our editors or admins will check your post for plagiarism.
We reserve the right to edit, remove or add details in submitted articles before publishing.
We reserve the right to reject your article with/without any valid reason.
After publishing, all copyright for the guest posts will be reserved to ExamPariksha.com.